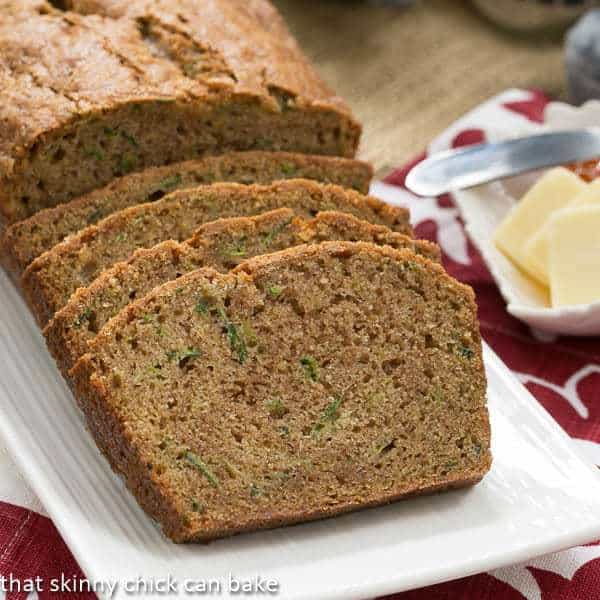 So there's no way I'm going to find time in the near future to post recipes with pictures here. At the same time lemme try and assemble my fave recipes from various blogs. These are the ones I would try some day or have tried out already.
Liz Berg
is an avid blogger with unrelenting enthusiasm all these years and I'm amazed. What a focus she has!
The latest
zucchini bread
from her looks like a keeper.
Thank you Liz!